Home
Agribusiness
Cacao processing center set to rise in Davao's Paquibato district
Cacao processing center set to rise in Davao's Paquibato district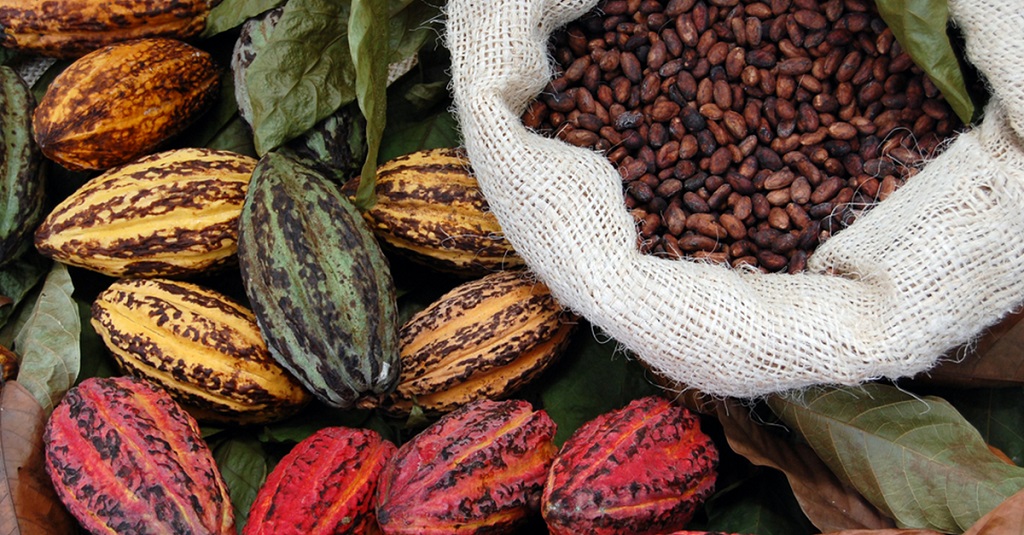 THE Department of Science and Technology (DoST) will launch several projects in the upland Paquibato district in Davao City, including a cacao processing center that will benefit 20 farmers' cooperatives.
Arnel M. Rodriguez, director of the DoST's Davao City office, said the processing center will allow cacao growers in the area to move up the value chain.
"We saw through evaluation that there are plenty of cacao trees grown in the area but the farmers primarily produce wet or unfermented beans, the most raw product, which on the value chain fetches the lowest price," he said during last week's Habi at Kape forum.
Mr. Rodriguez said the DoST has acquired the processing equipment and finalized a partnership with a cooperative that will host the processing facility, whose production will be aligned with halal standards to service the Muslim market.
The department will train community members in the operation of the plant's equipment.
"The processing system that we are adopting is aligned with halal. There is a big market for halal… If Davao can supply cacao certified beans or chocolate products, the farmers there can tap a much bigger market and thereby have a much higher income," he said.
Another DoST project that will be launched in the district is a ramp pump potable water system, which does not require electricity.
These projects are being conducted under the Community Empowerment through Science and Technology Program that focuses on geographically isolated and disadvantaged areas (GIDA).
"In Davao City, GIDA areas are Paquibato and Marilog districts. In Paquibato, we also have a project in Barangay Lumiad, which was previously an insurgency hotspot," Mr. Rodriguez said.
The DoST is also developing a packaging system for vegetables and fruit brought to the Davao Food Terminal Complex (DFTC) in partnership with the City Agriculturist's Office.
Mr. Rodriguez said the project is intended to extend the shelf life of produce and minimize losses, especially for high-value vegetables and fruit.
"Hopefully, by next year we will start seeing these products as a result of that project," he said.
The DFTC, a P70-million project funded by the Department of Agriculture's Davao Region office, serves as a wholesale trading facility for fruit and vegetables. It has a cold storage facility with eight refrigerated containers and operates 24 hours a day, seven days a week. — Maya M. Padillo