Home
Agribusiness
Lanao market to serve as outlet for Bangsamoro rebels-turned-farmers
Lanao market to serve as outlet for Bangsamoro rebels-turned-farmers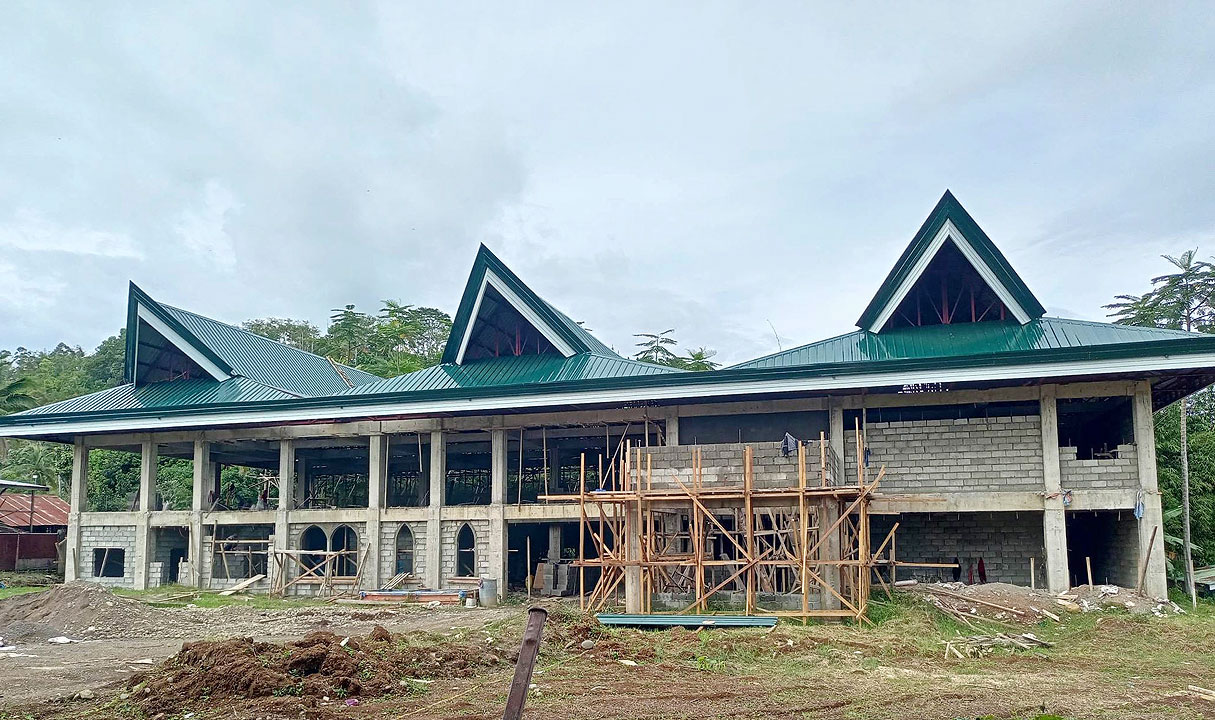 A NEW market being built in Lanao del Sur is expected to serve as an outlet for Bangsamoro farmers, who include former rebels, and eases trade access with neighboring Bukidnon in Northern Mindanao.
The P25-million market project, in the town of Amai Manabilang, is funded by the Bangsamoro government's Ministry of Interior and Local Government.
Many of the farmers in the hinterland town are former fighters for the Moro National Liberation Front and the Moro Islamic Liberation Front, who are now producing potatoes, lettuce and other high-value short-term crops as part of the region's peace transition.
"It is so necessary in invigorating the economy of the municipality, somehow stunted by security issues in decades past," Lanao del Sur Governor Mamintal A. Adiong, Jr. said on Saturday.
Amai Manabilang borders Bukidnon and is also near Butig, hometown of the Maute terror group that triggered the Marawi City siege in 2017.
Hakim Ersad Mansur, a Maranao vegetable dealer, said he and his business partners have long been pressing for a trade hub in the town.
"This market-building project is very important to us," he said on Saturday.
On the Bukidnon side, farmer Arnel Seblos Cantomayor said the market, which is expected to be completed in a few months, will also make it easier for them to sell their bell pepper, onion and ginger to the Maranaos, who use these produce in their traditional cuisine.
"Maranao businessmen buy spices and herbs in bulk because Maranaos are known for their heavy use of such in their traditional recipes," Mr. Cantomayor said. — John M. Unson