Meat imports expected to exceed 2022 levels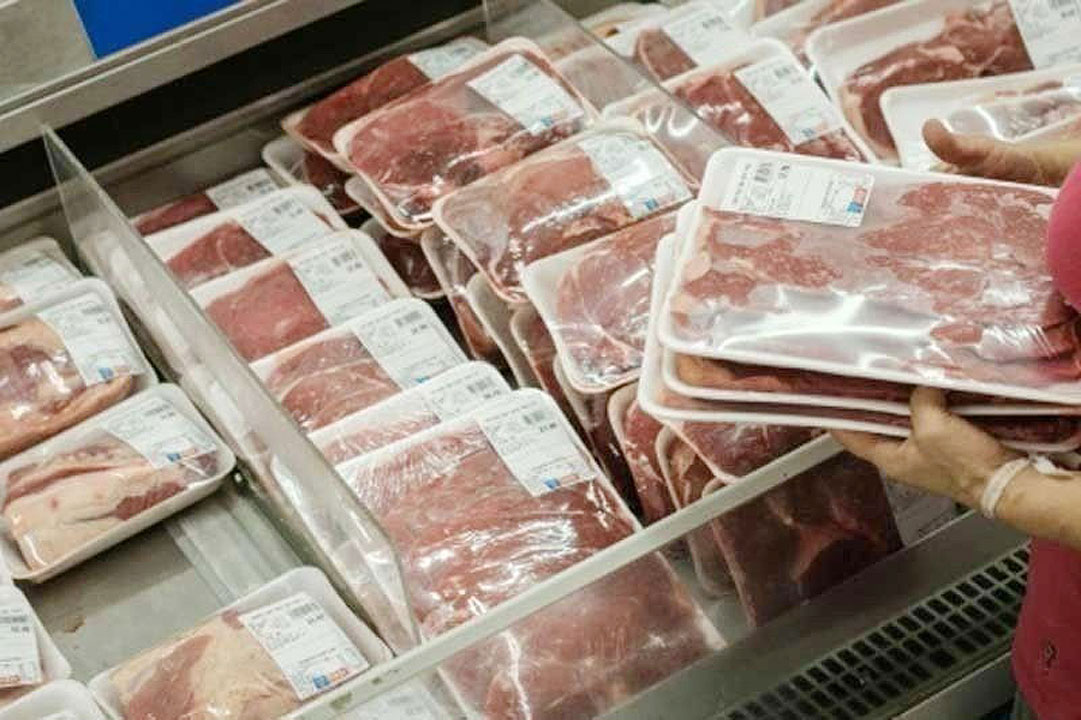 THE PHILIPPINES is expected to exceed the 2022 meat import total of 1.36 million metric tons (MT) this year after the government extended a reduced-tariff scheme for foreign pork, farmers said. 
"We see no respite on imports — more than what we need and to the detriment of local producers and the local agricultural sector," Samahang Industriya ng Agrikultura Executive Director Jayson H. Cainglet said in a Viber message on Sunday.
The Bureau of Animal Industry (BAI) said the 2022 meat import total rose 16.2% from a year earlier, led by pork at 710,362 MT, followed by chicken at 411,069 MT.
The top source of imported meat last year was Brazil with 384,095 MT, followed by Spain (225,592 MT) and the US (173,612 MT).
"The sector is compelled to compete with goods from subsidized agricultural systems while ours is neglected," United Broiler Raisers Association President Elias Jose M. Inciong said in a Viber message.
Mr. Cainglet said that the data provided by BAI does not include the smuggled and misdeclared pork meat and chicken imports, which also affected domestic producers.
"That does not include some 20-30% more of outright smuggled or misdeclared pork, buffalo meat or chicken imports," he said.
Mr. Cainglet said cold storage is sufficient only for the domestic meat industry's output.
"Yet the government went ahead with the extension of EO (executive order) that lowered the tariffs on pork, rice and corn — that will only further encourage a few privileged importers with their unli import mindset over the course of 2023," he said.
Last week, President Ferdinand R. Marcos, Jr., signed EO No. 10 extending reduced duties for imported pork, rice, corn, and coal, citing the need to keep inflation in check. — Ashley Erika O. Jose