MinDA pitches agri logistics projects to European investors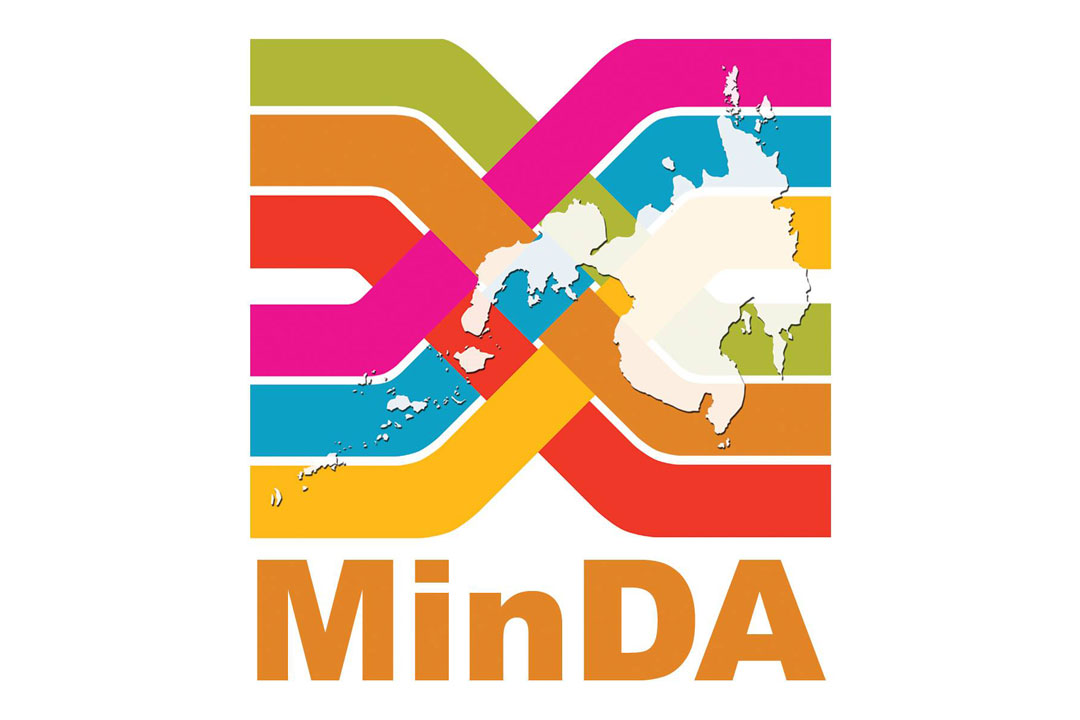 By Marifi S. Jara, Mindanao Bureau Chief
LOGISTICS and transport connectivity projects that will strengthen the agriculture sector are among the biggest investment opportunities in the southern Philippines, the Mindanao Development Authority (MiNDA) told European businesses at a forum on Friday.
"What Mindanao has been able to demonstrate is a growth that is relatively better than the national average in the last 15 years," MinDA Deputy Executive Director Romeo M. Montenegro said during the first Davao Business Conference co-organized by the Italian Chamber of Commerce in the Philippines.
Mr. Montenegro, who also heads the agency's investment promotions and international relations team, cited as an example the southern Philippines' outperformance with a 5.7% contraction in gross domestic product during the first year of the pandemic, while the national average was a 9.6% decline.
"This is on account particularly of its positive showing in the agriculture and fisheries sector… Our agri sector has been our glimmer of hope in demonstrating resiliency," he said.
Mindanao is the country's main producer of agricultural export commodities such as coconut, banana, pineapple, seaweed, rubber, and tuna.
"This gives Mindanao a rather interesting investment context as a leader in agri exports… that's why moving forward, the need to focus in ensuring the link from production areas to the market centers," he said.
MinDA is mainly tasked with coordinating development plans and programs across Mindanao.
It has been seeking to encourage economies of scale by coordinating production in each region and encouraging local specialization, he added.
Mindanao has also been positioning as a major producer and exporter of other high-value products such as cacao and coffee.
At this year's Philippine Coffee Quality Competition (PCQC) which has in previous years been dominated by producers from Mindanao, the top 10 winners for the Arabica category were all from Davao del Sur and Bukidnon.
For Robusta, five of the top 10 winners were also from Mindanao, particularly Sultan Kudarat and Bukidnon. Ilocos Sur coffee farmer Mabini C. Ubuan, however, ranked first while two others from the northern province placed 6th and 9th. Farmers from Negros Occidental and Kalinga also made it to the top 10. 
With over 200 samples submitted this year, PCQC-Technical Working Group Chair Cherry Cruz said interest in the coffee sector, particularly for premium-grade varieties that command higher global prices, is booming across the country. 
"More regions since 2018 have been participating," she said at the awarding ceremony held on Friday in Davao City.
Meanwhile, MinDA Chair Mabel Sunga-Acosta met last week with Zamboanga City Special Economic Zone Freeport and Authority Administrator Raul M. Regondola to drum up halal-related investments in the ecozone, located in Zamboanga City.
The overall direction for investment, Mr. Montenegro said, is rolling out more regional inter-linkages and logistics hubs, and facilitate bringing agricultural products up the value chain. 
He said investment programs are now grounded on "paying equal amount of attention to the interdependencies of water, energy, food and the climate" to ensure sustainability.
"If you think about investments and development, we think about… how we are laying down the future 30-40-50 years from now."
The Davao business forum was held in partnership with the Davao, German, French, Dutch, Spanish, Nordic, and Austrian business chambers.