Agriculture companies sign up for post-ASF hog repopulation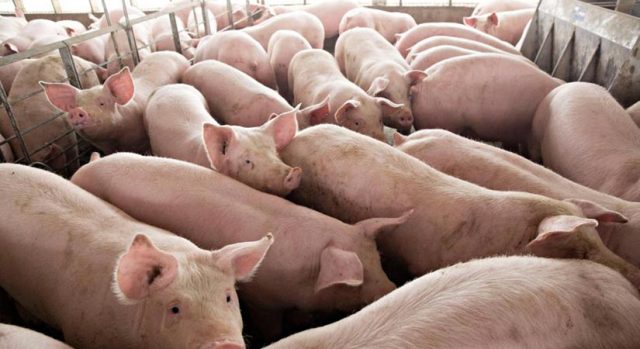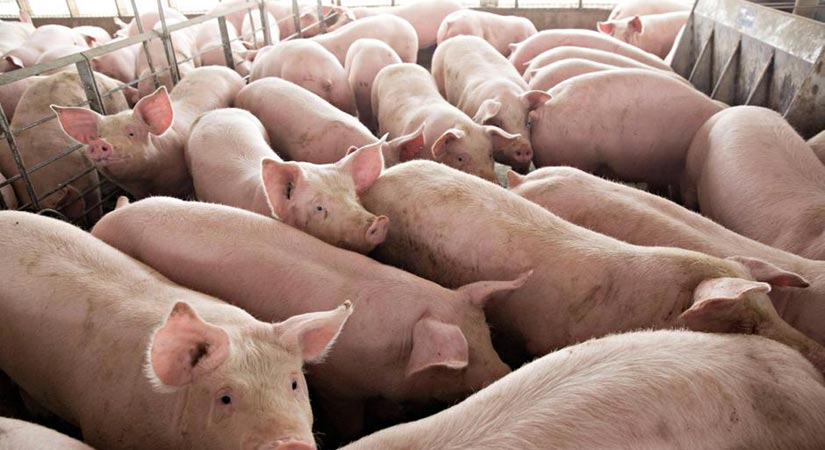 THE Department of Agriculture (DA) said it has signed a partnership agreement with private companies seeking to participate in the hog repopulation effort following the reduction of the herd due to the outbreak of African Swine Fever (ASF).
JG Agroventures, Inc. and Pig Improvement Co., in cooperation with the DA, launched a 5,000-sow level breeder nucleus farm in Nueva Ecija on Feb. 5.
"We are initially committing P80 million for this laudable project," Agriculture Secretary William D. Dar said in a statement.
The facility will be stocked with PIC great grandparent breeders, whose offspring or grandparent (GP) piglets will be sold and distributed to commercial and clustered backyard swine raisers in Luzon.
To fund the operation, JG Agroventures applied for a P2.5-billion loan with the Land Bank of the Philippines (LANDBANK).
"We envision JG Agroventures to supply the DA initially with 1,000 GP quality breeders for every farrowing, which we will distribute to commercial and clustered backyard swine raisers and farmers' cooperatives and associations (FCAs)," Mr. Dar said.
The DA said it is also partnering with other agribusiness firms to aid in the revival of the swine industry, such as the Univet Nutrition and Animal Healthcare Co. and Charoen Pokphand Foods Philippines, Corp.
Charoen Pokphand invested in a P500-million swine breeder farm in Isabela and has committed to produce 600,000 fatteners.
By 2023, the DA hopes to produce 440,563 breeders and 10.5 million finishers under the hog repopulation program.
The department has allotted P800 million for lending to backyard and semi-commercial raisers.
LANDBANK and the Development Bank of the Philippines have pledged P30 billion and P12 billion, respectively, for lending to commercial raisers in ASF-free areas. — Luisa Maria Jacinta C. Jocson