Home
Agribusiness
Poultry demand recovery still uncertain after easing of Metro Manila quarantine 
Poultry demand recovery still uncertain after easing of Metro Manila quarantine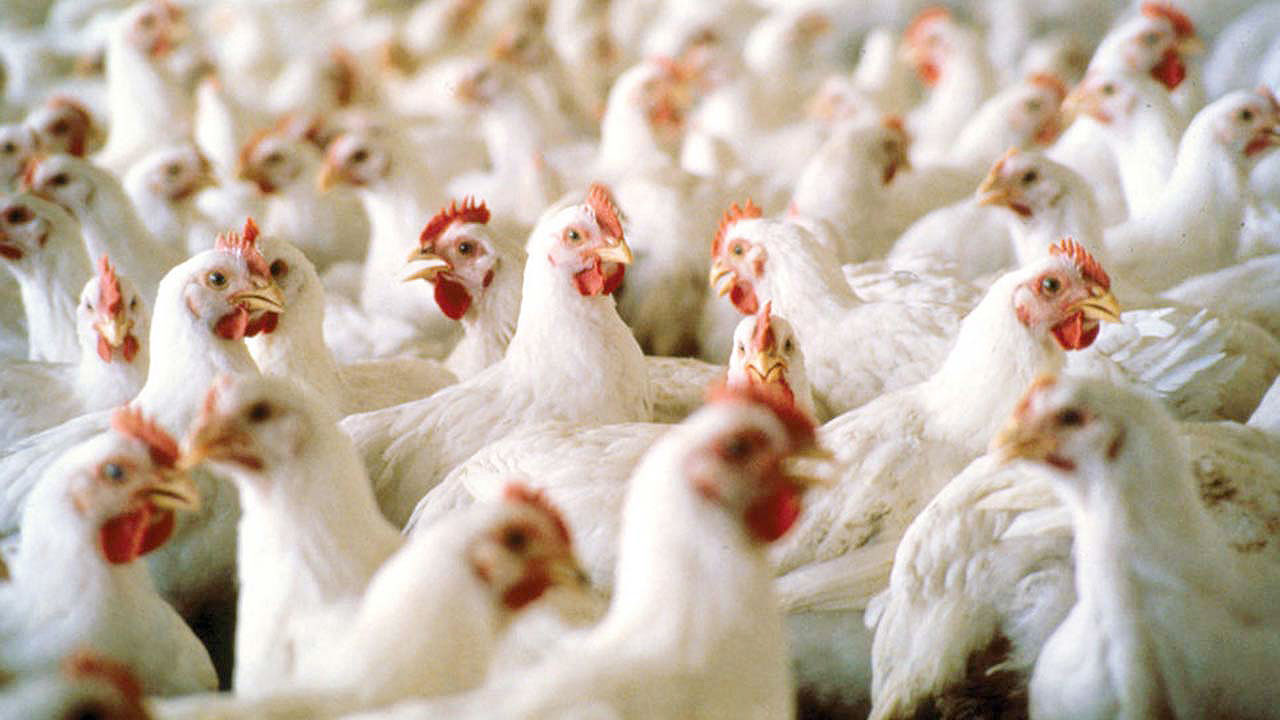 A RECOVERY in demand for chicken is still uncertain following the opening of more businesses in the wake of the Alert Level 3 declaration for the National Capital Region (NCR), according to the United Broiler Raisers Association (UBRA). 
UBRA President Elias Jose M. Inciong said in a mobile phone interview with BusinessWorld that demand for broiler chicken is not expected to immediately pick up with the loosening of the quarantine.
"It is too early to tell because people will probably be conservative and careful. Meanwhile, it is 'wait-and-see' for restaurants. I do not think they will purchase in advance and hold more inventory, because what if there is another lockdown and they have so much stock? They will incur losses again," Mr. Inciong said.  
"Producers are still very conservative because of the high cost of production with prices of corn, soya, and coco oil at high levels," he added.
Demand for chicken declined as a result of the stricter lockdown settings raised over the NCR and other parts of the country in recent months.
The government downgraded the quarantine setting in the NCR to Alert Level 3 between Oct. 16 and Oct. 31. The quarantine setting allows establishments and other activities at an indoor maximum capacity of 30% for fully vaccinated people and 50% outdoor capacity regardless of vaccination status.
Gatherings such as meetings, weddings, parties, events and indoor activities like amusement arcades are also now allowed under the new quarantine status.  
Meanwhile, Mr. Inciong noted an increase in the farmgate price of broiler chicken, but maintained that it was not related to demand.
"I do not think this is demand-related. It is too early. It is more of a production or supply-related reason due to the difficulties faced by producers such as high production costs," Mr. Inciong said.  
UBRA estimates that as of Oct. 15, the average farmgate price of an off-sized broiler rose 4.8% to P88 per kilogram (/kg) from price levels recorded on Oct. 8.
The average farmgate price of regular-sized and prime broilers increased 6.4% and 6.7% week on week to P92/kg and P92.65/kg, respectively.
Mr. Inciong said the price of coco oil used in production currently ranges from P77/kg to P87/kg, compared to P50/kg to P60/kg in previous months.
As of Oct. 15, the retail price for whole chicken was steady at P160/kg, according to NCR wet-market price monitoring by the Department of Agriculture.
"I do not expect demand to pick up immediately but hopefully it will slowly recover," Mr. Inciong said. — Revin Mikhael D. Ochave