Home
Agribusiness
TESDA commits to organizing more organic farms, community gardens
TESDA commits to organizing more organic farms, community gardens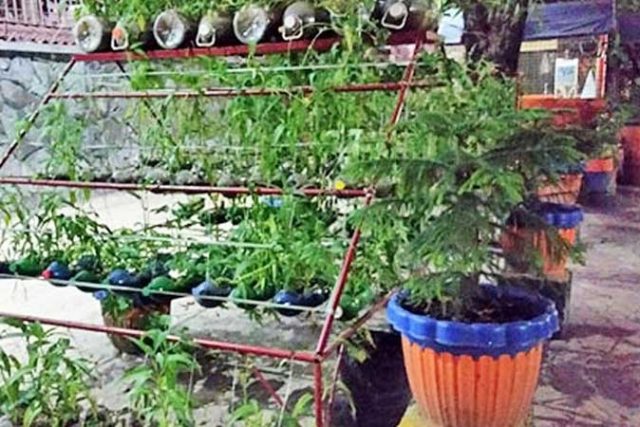 THE Technical Education and Skills Development Authority (TESDA) said it hopes to organize more mini-organic farms and community gardens to help address the country's food security issues.
TESDA Director General Isidro S. Lapeña said in a statement over the weekend that the program seeks to ease the threat of food shortages during the coronavirus disease 2019 (COVID-19) pandemic.
"Agriculture is not limited to the rural and far-flung areas. We are pursuing agriculture to achieve food sufficiency in all areas of the country, including cities," Mr. Lapeña said.
"Growing one's own food is among the best approaches to help the country achieve food security," he added.
Mr. Lapeña has signed a memorandum ordering all TESDA training centers to build their own mini-organic farms to encourage the community to grow its own food. TESDA estimates that there are currently 161 mini-organic farms nationwide.
Meanwhile, TESDA is also inviting the public to undergo training in agriculture.
Recently, TESDA announced that it is set to offer a training program in drone operation for agricultural personnel. Graduates of the program can be employed as ground support staff, junior drone pilots, and senior drone pilots.
Uses of drones in agriculture include evaluating soil conditions, determining suitable areas for planting, fighting infection and pests, spraying, crop surveillance, and livestock monitoring. — Revin Mikhael D. Ochave