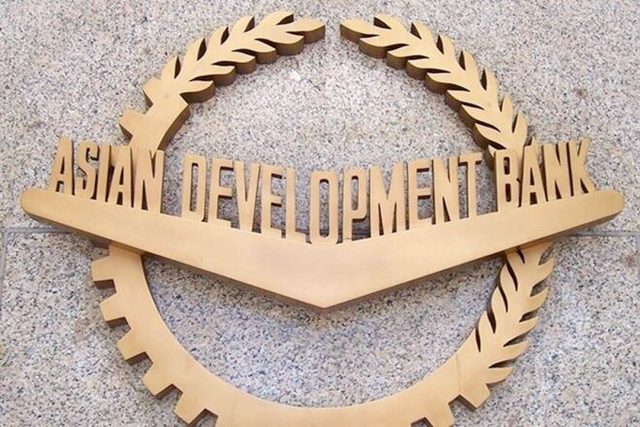 By Angelica Y. Yang, Reporter
THE Asian Development Bank (ADB) said it is in the final stages of conducting pre-feasibility studies on coal plant acquisition and retirement in three Southeast Asian countries, including the Philippines.
"ADB is finalizing… pre-feasibility stud(ies) — consisting of initial system level analysis, plant level modeling, and regulatory and policy review — in Indonesia, the Philippines, and Vietnam… (This) will be followed shortly by an in-depth feasibility analysis. Throughout the process, ADB is collaborating with its longstanding and valued partners and other local stakeholders to determine the best path forward for (the) ETM (energy transition mechanism) in these three countries," the ADB told BusinessWorld through its communications department last week.
It clarified that it was looking at the possibility of having a partnership of investors — none of which are confirmed and which may or may not include the ADB — in acquiring coal-fired plants and retiring them, while replacing them with renewable energy (RE) sources in the three countries.
Earlier this month, Reuters reported that Prudential UK, Citi, HSBC and BlackRock Real Assets are preparing plans to hasten the closure of coal-fired plants in Asia in a bid to lower carbon emissions. The "novel proposal" was said to have been driven by the ADB.
The group aims to create public-private partnerships to "buy out the plants and wind them down within 15 years," thereby helping countries shift to RE.
According to the news report, ADB allotted around $1.7 million for feasibility studies in Indonesia, Philippines and Vietnam to estimate the costs of early coal plant closures, and to identify assets could be acquired, among others.
In an Aug. 24 letter addressed to ADB officials, environmental think tank Center for Energy, Ecology and Development (CEED) asked about the progress of the feasibility studies and a list of coal plants that were included in the proposal.
CEED Executive Director Gerard C. Arances noted that it appears "counterintuitive" that the bank is partnering with financial institutions which he said were funding coal-fired plants in the country.
"BlackRock invests in AYC Finance Ltd. — an offshore subsidiary of Ayala Corp. In turn, AYC is involved in three coal-fired power plants (CFPP): GNPower Dinginin, GNPower Kauswagan, and Calaca South Luzon Thermal Energy Corp. power plant. Citigroup and HSBC also invest in Ayala Corp. which indirectly owns these three CFPPs," Mr. Arances said in the letter.
"BlackRock and HSBC are also funding JGSH Philippines Ltd. — an offshore subsidiary of JG Summit Holdings, Inc. (JGSHI). JGSHI is involved in 5 CFPPs: Global Luzon, Merbau, Atimonan, Toledo, and Panay. SMC Global Power Holdings, which owns, whether directly or indirectly, the following CFPPs: Limay Power Station, Mariveles Power Station, Malita Power Station, and Masinloc Power station — gets funding from HSBC and Prudential," he added.
Mr. Arances said implementing the proposal to buy out coal plants would violate the ADB's "no coal" policy.
"It is explicitly stated that ADB will not support any coal-related operations which include coal-fired generation as it is increasingly difficult to reconcile new coal-fired capacity with the long-term environmental plans of the developing member countries," he said, referring to the bank's latest draft of its energy policy.
"However, by buying out CFPPs, ADB is effectively going to finance and, at the same time, take part in the operations and share in the profits of these projects for another 15 years, which essentially contradicts its express pronouncements against coal," he added.
In its draft energy policy posted on its website three months ago, ADB announced its intention to desist from funding new coal power and thermal plants, as well as coal mining, oil and natural gas field exploration, drilling and extraction.