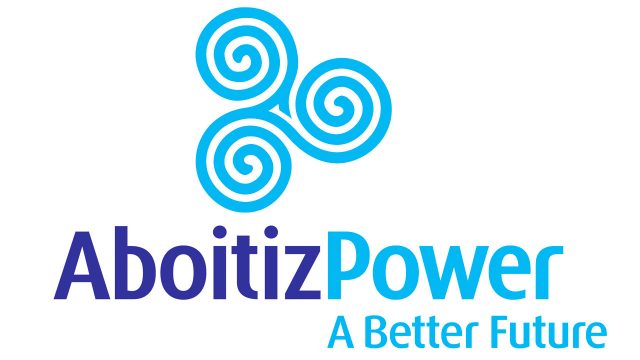 The Philippine Rating Services Corp. (PhilRatings) has assigned a PRS Aaa rating with a stable outlook to AboitizPower Corp. for its proposed issuance of up to P12 billion in bonds.
This as the company on Thursday said it sought the
Securities and Exchange Commission's approval for the bond offering.
The issuance forms the second tranche of its P30-billion securities under its shelf registration program.
In its statement, PhilRatings said it has also retained its issue rating of PRS Aaa with a stable outlook on AboitizPower's outstanding bonds valued at P38 billion.
The listed power firm said these securities were issued from July 2017 onwards.
"PRS Aaa" is deemed as the highest credit rating for long-term securities. The rating also shows the obligor's "extremely strong" financial commitment to meet its obligations.
Meanwhile, a stable outlook indicates that the rating is likely to remain unchanged in the next 12 months.
PhilRatings listed down key rating factors which it used to assign the ratings to AboitizPower's bonds. These included: a diversified portfolio with good growth prospects; experienced management team; improved financial performance in the first half of 2021; and healthy cash flows and adequate liquidity.
"(We) also considered that the power industry is seen to be relatively more stable amidst increasing economic uncertainty caused by the COVID-19 pandemic, given that electricity is an essential need," it said.
AboitizPower is the listed holding firm for the Aboitiz group's investments in power generation and distribution, retail electricity and other related services.
Shares of AboitizPower in the local bourse inched up by 2.1% or 65 centavos to finish at P31.65 apiece on Friday. — Angelica Y. Yang