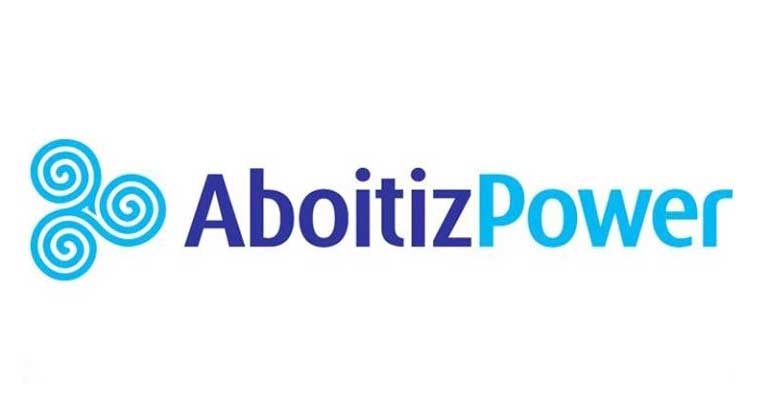 A UNIT of Aboitiz Power Corp. has brought online its first digital substation in Davao City.
Davao Light and Power Co., Inc. said the substation in Calinan district can digitally track and assess technical issues within the area's power distribution system.
"This will significantly reduce, shorten and even prevent power outages and their impact to the community," the power firm said in a statement, Thursday.
Also, the digital substation limits physical monitoring of the station's status, especially now that quarantine restrictions are in place.
"We continued to push forward with this project despite the trying times because the Calinan substation will help us make sure to keep the lights on for our customers during this community quarantine period," Davao Light President and Chief Operating Officer Rodger S. Velasco was quoted as saying. — Adam J. Ang