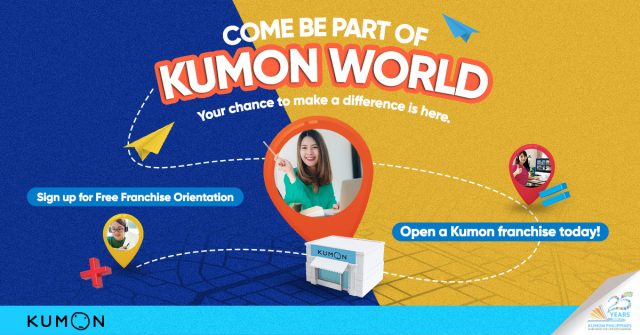 Tried, tested, and trusted
In 1954, second-grader Takeshi Kumon brought home a math test that worried his mother, Teiko. To help her son, Teiko spoke to her husband Toru Kumon, a high school math teacher. Out of Toru's love and desire to give his son a bright future, he created math problems for their son to answer as supplementary exercises—and this marked the beginning of the Kumon Method of Learning.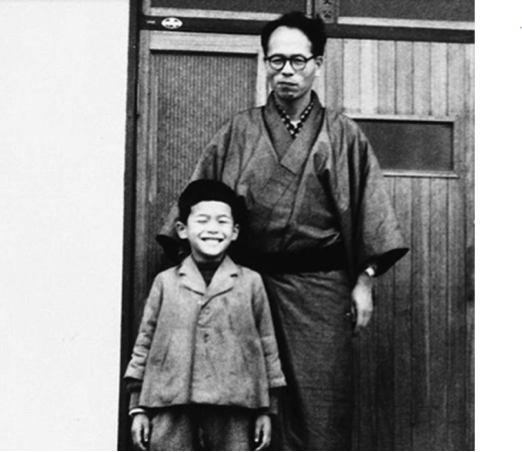 Seven decades after the Kumon Method of Learning was first established and founded in Japan, Kumon has grown to become a global brand and is considered one of the leading global after-school programs. It was August 15, 1996 when Kumon Philippines was launched. 
Now, Kumon Philippines is the leading supplementary program across the country. With the help of passionate entrepreneurs with the zeal for nurturing children in their communities, there are currently over 300 Centers nationwide and more than 55,000 students enrolled in the program. Professionals who have invested in creating their own educational businesses have had the opportunity to build on their franchises with the help of Kumon Philippines. 
Kumon Franchise: Business Built on Education
Not only are franchisees provided with marketing support, they are given access to consistent learning opportunities in the form of local and international seminars and hands-on learning sessions. And despite the shift to digital-learning and remote transactions, Kumon Centers in the Philippines have continued to innovate with the help of the company—from start to finish, including Online Franchise Orientations, virtual training, monthly online seminars and conferences, marketing support, and regular consultations with Area Development Managers to ensure the quality of instruction and Center management. 
Kumon Philippines' commitment to its franchisees enabled the company to pivot and continue its growth in the digital age. This effort reached a first-time high as Kumon Philippines joined the Virtual Franchise Expo, the biggest and longest-running franchise show in Asia. A booth was staged to connect with professionals, particularly those interested in pursuing their own business and career in education.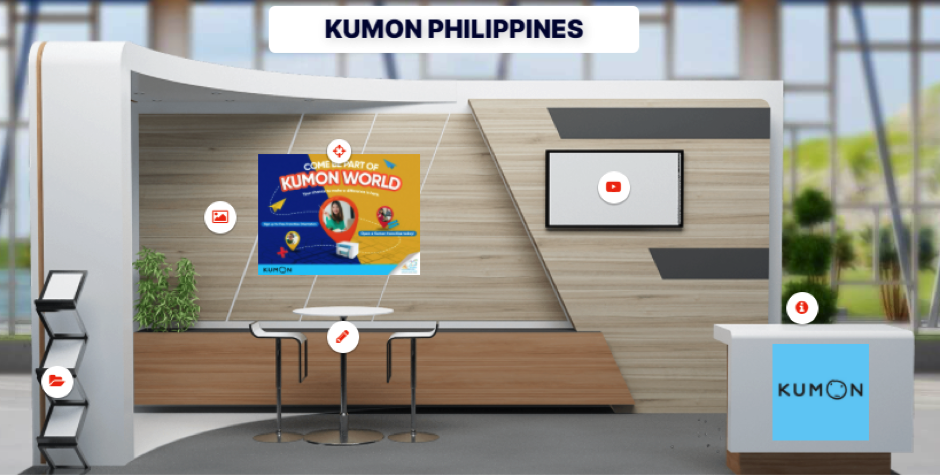 This focus on providing quality education to its students, outstanding service to their parents, and end-to-end support to its franchisees has even given Kumon Philippines the recognition of award-giving bodies, including Entrepreneur Magazine Philippines' Hall of Fame Franchise Award in 2012 and listed as the Top 15 Fastest Growing Franchising Companies, Top 5 Outstanding Franchising Companies and the Best in Franchise Support Award the year after. Then in 2011, the Philippine Franchise Association awarded Kumon Philippines the International Master Franchise of the Year (Service Category) and, in 2015, the Hall of Fame: International Master Franchise Award (Service Category). 
Kumon Philippines has evolved over its 25 years and its silver anniversary efforts prove that there is no stopping them. It has honed student skills and entrepreneurial passions, educational journeys, and educational careers. The landscape may be a little uncertain, but there is stability and comfort in Kumon Philippines.
If you have a passion for teaching and you're interested in opening your own Kumon Center, Kumon Philippines is inviting you to attend their free Franchise Orientations. Learn more by visiting Kumon Philippines' website.
---
Spotlight is BusinessWorld's sponsored section that allows advertisers to amplify their brand and connect with BusinessWorld's audience by enabling them to publish their stories directly on the BusinessWorld Web site. For more information, send an email to online@bworldonline.com.
Join us on Viber to get more updates from BusinessWorld: https://bit.ly/3hv6bLA.