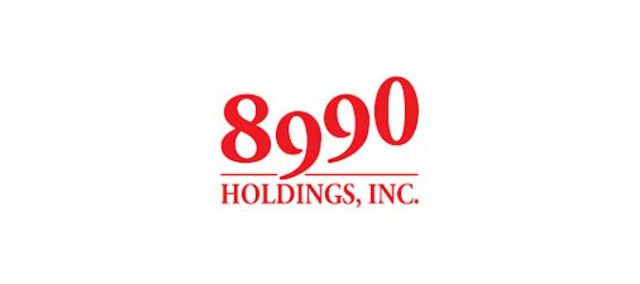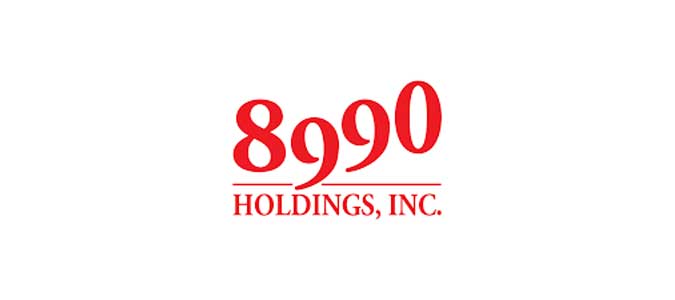 8990 Holdings, Inc. reported its net income grew by 18% in the first quarter, driven by higher revenues from its low-cost, mass housing segment.   
In a disclosure to the exchange on Friday, the company said it generated a P1.56-billion net income in the first quarter from P1.32 billion during the same period in 2020.   
Consolidated revenues also rose by 29% to P4.48 billion from P3.47 billion.   
"The increase was mainly attributable to the increase in low-cost mass housing which posted a revenue of P2.34 billion in [the] three months ended March 31, 2021," 8990 Holdings said.   
Aside from mass housing, the company also develops medium-rise and high-rise condominiums, as well as a hotel. 
Its first quarter results came as 8990 Holdings said it also recorded a "respectable performance" in 2020, amid challenges brought by the lockdowns due to the pandemic.  
The company saw its profit fall 16% to P4.83 billion in 2020, from P5.86 billion in 2019. Meanwhile, revenues declined by "a mere eight percent" to P14.23 billion from P15.4 billion.   
8990 Holdings Chairman Mariano D. Martinez, Jr. attributed this to the resilient mass housing segment of the country.   
"The buyers of our units are mostly end-users, and we know that the country still has around five to six million housing [backlogs]. This is why we continued to generate sales from supervisors and managers of various companies, as well as the spouses of overseas Filipino workers despite the effects of the pandemic," Mr. Martinez said.  
On Friday, shares of 8990 Holdings at the stock market closed lower by 2.03% or 15 centavos at P7.25 each. — Keren Concepcion G. Valmonte