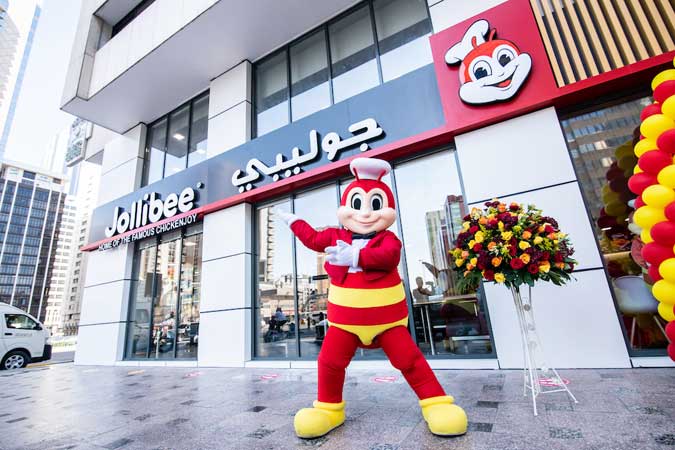 JOLLIBEE Foods Corp. (JFC) continues to expand its overseas footprint with the opening of a new store in Abu Dhabi.
wp booster error:
td_api_base::mark_used_on_page : a component with the ID: td_180x135 is not set.
AUSTRALIA'S Macquarie Group Foundation is investing P43 million for women-led small and medium enterprises in the Philippines as a recovery tool amid the health crisis.
Apex Mining Co.'s attributable net income surged nearly five times to P679.56 million in the third quarter due to higher revenues and better gold prices, the listed mining company said in a stock exchange disclosure on Tuesday.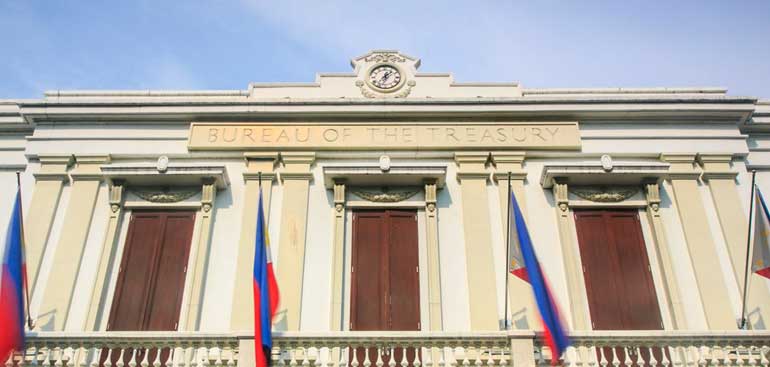 THE GOVERNMENT made a full award of the reissued 10-year Treasury bonds (T-bonds) it offered on Tuesday even as investors asked for higher returns amid a projected uptick in inflation and an uncertain economic outlook.
THE ANCIENT Mesopotamian peoples built ziggurats — mounds and hills which were precursor to future towers — as shrines and temples. In building high, there was a purpose to get closer to heaven, and thus, the gods.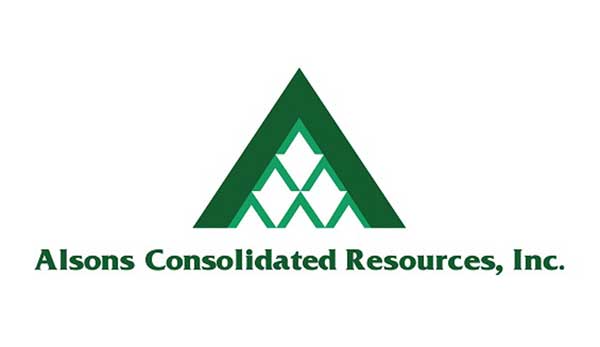 Alsons Consolidated Resources, Inc. (ACR) recorded a drop in its third-quarter net income attributable to parent equity holder, but profit for the nine months through September was strong.
SECURITY BANK Corp. might see a deterioration in its capital strength over the next two years amid rising credit costs, S&P Global Ratings said.
THE INSTITUTO Cervantes will be opening the virtual art exhibit, "Creadoras: A Tribute to Betsy Westendorp," on Nov. 18, at 6 p.m., in gratitude for her donation of the painting Passage and in recognition of her long artistic career.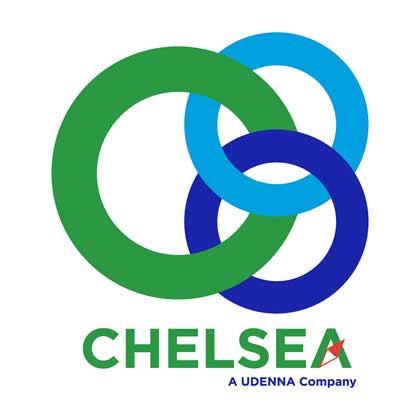 LOSSES of Chelsea Logistics and Infrastructure Holdings Corp. for the third quarter widened to P1.32 billion due to the adverse effects of the global health crisis on its operations.
THE Bangko Sentral ng Pilipinas (BSP) will conduct its maiden consumer payments survey (CPS) to gauge online transactions among Filipinos in line with its target to turn the country into a cash-lite economy.
PHILIPPINE Infradev Holdings, Inc. on Tuesday reported a net loss attributable to parent equity holders of P779,527 for the third quarter, reversing net earnings of P2.27 billion a year ago.
AS PART of Philippine Classics Reimagined, Ballet Philippines (BP) presents the ballet Sarong Banggi on its BP OnStream platform. Sarong Bangi is a Ballet Philippines 46th season production featuring music by National Artist Ryan Cayabyab.
Here's a quick glance at how PSEi stocks fared on Tuesday, November 17, 2020.