ROME — An exhibition commemorating the 500th anniversary of the death of Renaissance artist Raphael opened in Rome last week but the show risks being overshadowed by the coronavirus outbreak sweeping Italy.
TOKYO — Japanese Prime Minister Shinzo Abe said the government will work closely with the Bank of Japan (BoJ) to stabilize markets, piling pressure on the central bank to ramp up stimulus next week to fend off risks to the economy from the coronavirus outbreak.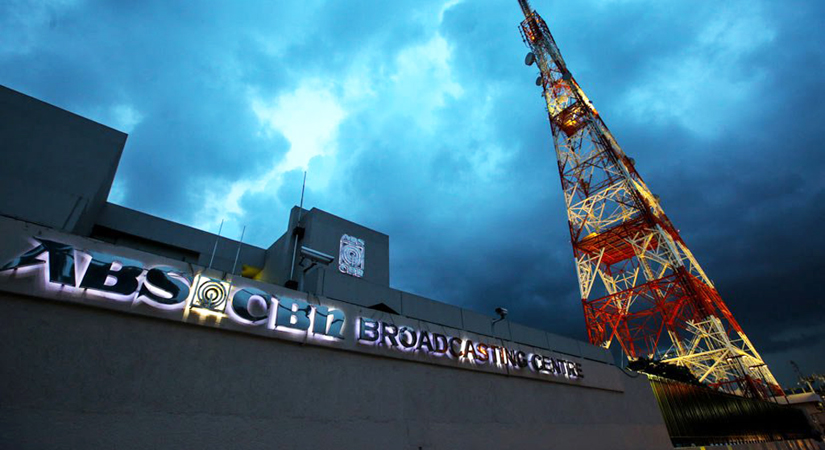 ABS-CBN Corp. can continue to operate even after its franchise expires on May 4, 2020, the National Telecommunication Commission (NTC) assured the lower chamber on Tuesday.
SALCEDO AUCTIONS will hold its first major sale of the year with pieces by Justin Nuyda, Ang Kiukok, and H.R. Ocampo up for bid. Carrying the theme "Legacy Refined, the Important Philippine Art," the sale will be held on March 14 at the NEX Tower, 6786 Ayala Ave., Makati City.
wp booster error:
td_api_base::mark_used_on_page : a component with the ID: td_180x135 is not set.
WASHINGTON/TOKYO/FRANKFURT — An oil price war between Russia and Saudi Arabia is further confounding the world's central bankers, adding worry over rising currency values in Japan and Europe and a potential blow to investment in the United States to an economic outlook already soured by the fast-moving coronavirus outbreak.
THE president of diversified conglomerate San Miguel Corp. (SMC) has offered to pay in full the capacity charges for its 1,200-megawatt (MW) Ilijan power plant amounting to P22.68 billion, more than two years ahead of schedule.
AN popular art fair, a theater congress, and a colorful Hindu festival have been postponed or canceled in response to the spread of the coronavirus which causes COVID-19.
WASHINGTON — The US Federal Reserve unveiled new rules on Wednesday that create a "stress capital buffer" to determine how much banks must hold in reserve to guard against downturns.
BOOKS, shows, and songs are not just words, they are ways of telling stories.
COCA-COLA Beverages Philippines, Inc. (CCBPI) partnered with a Thailand-based firm to develop the P1 billion largest bottle-to-bottle recycling facility in the Philippines.
FRANKFURT — Deutsche Bank's cancellation of its 150th anniversary ceremony is not the only celebration that Germany's biggest bank is having to shelve as a result of the coronavirus outbreak.
Here's a quick glance at how PSEi stocks fared on Tuesday, March 10, 2020.